Zen Sushi to Go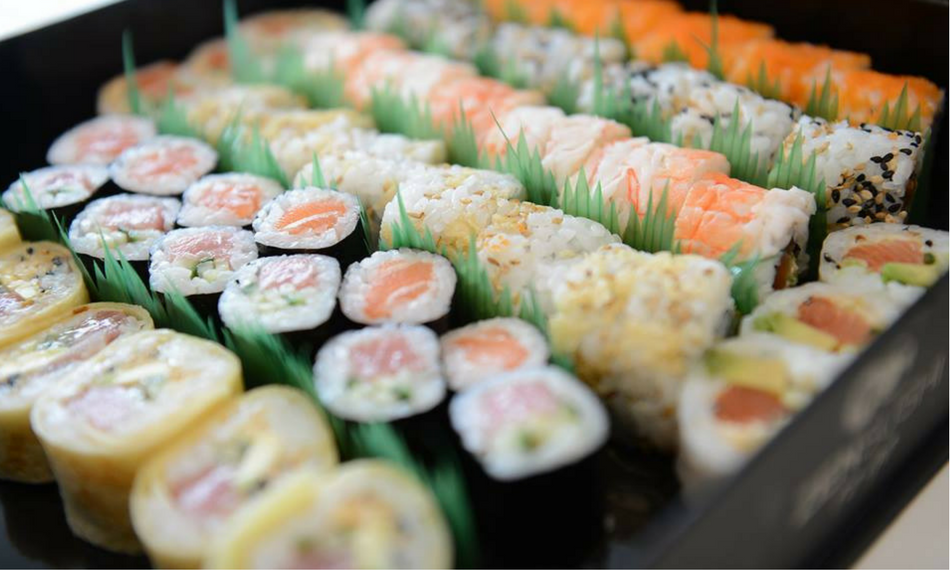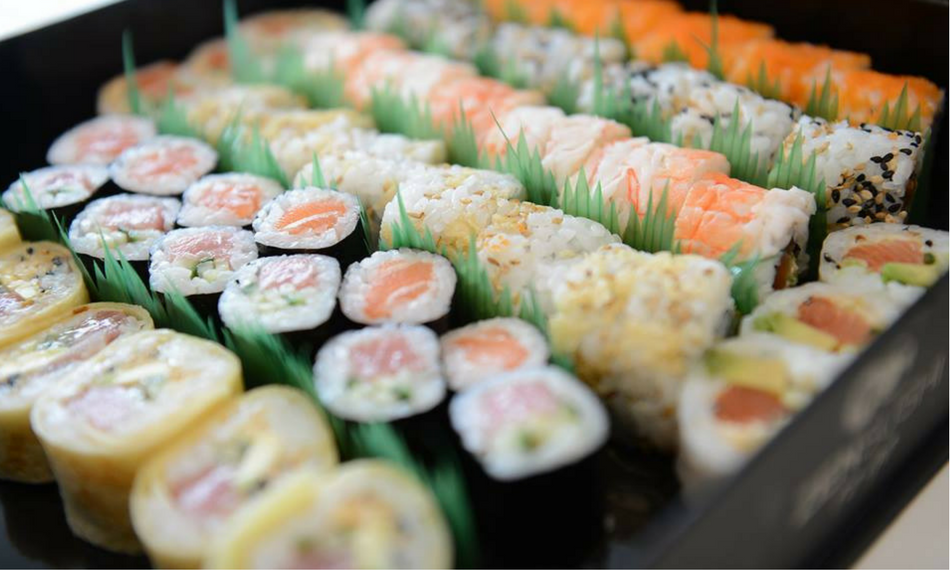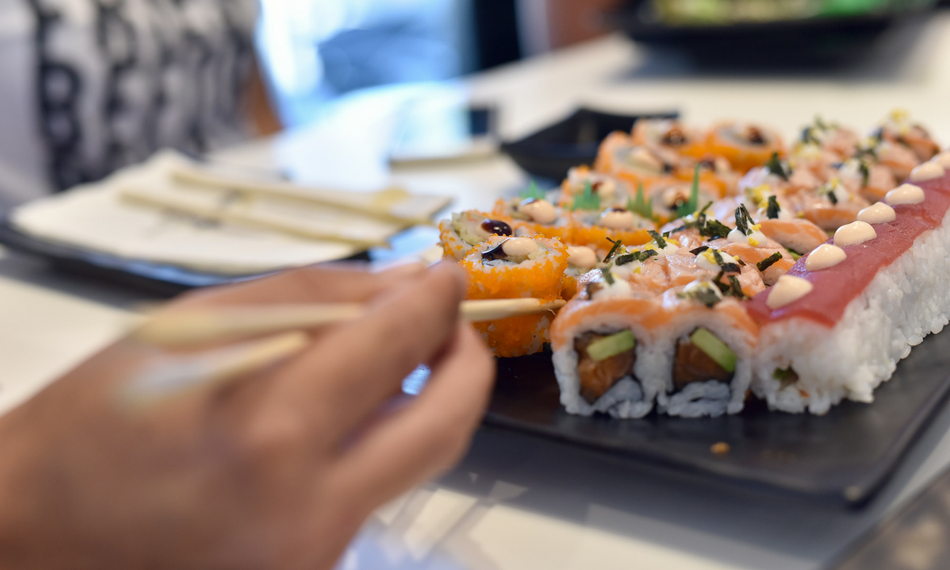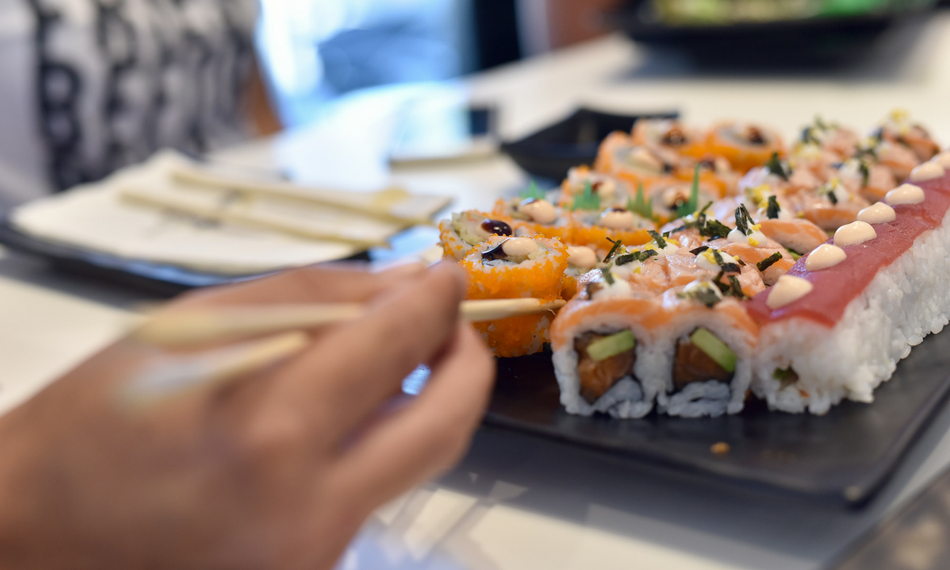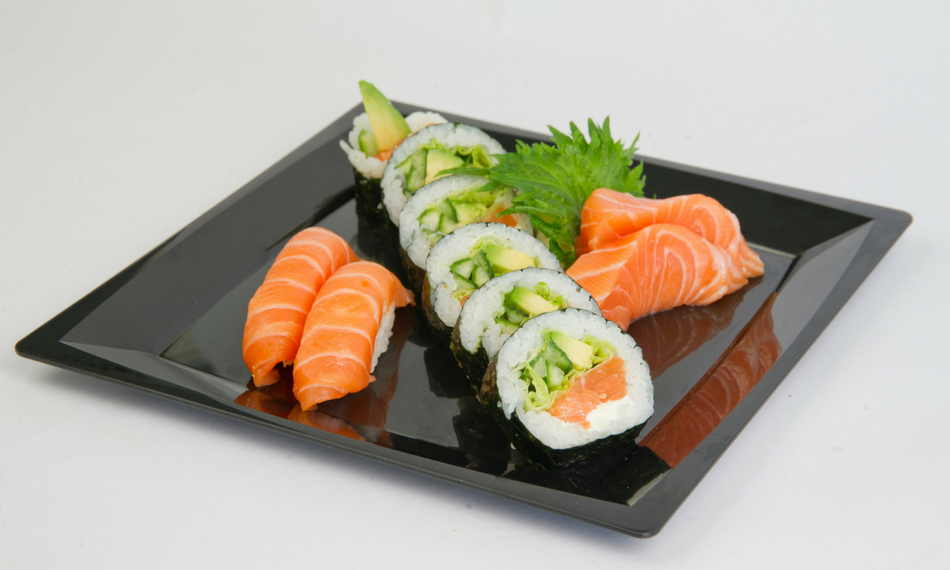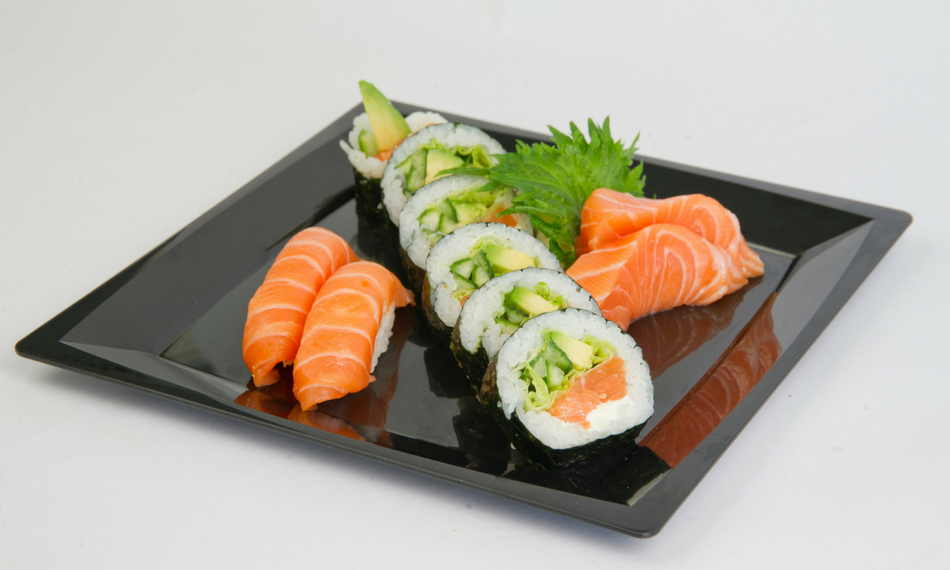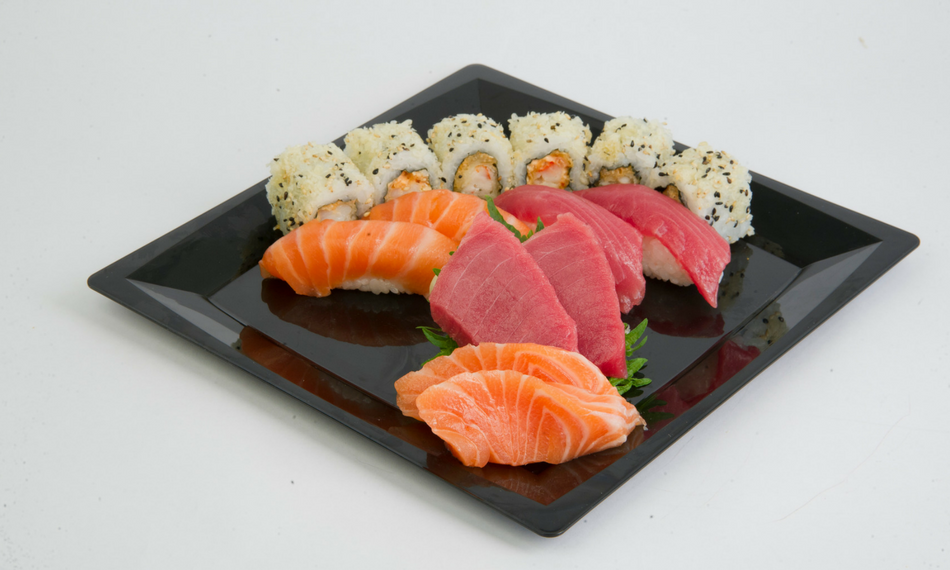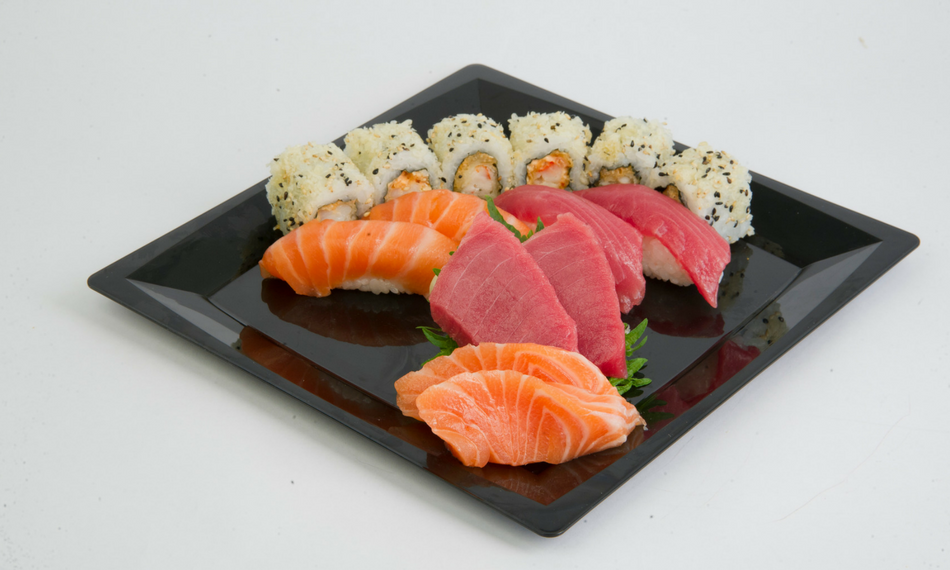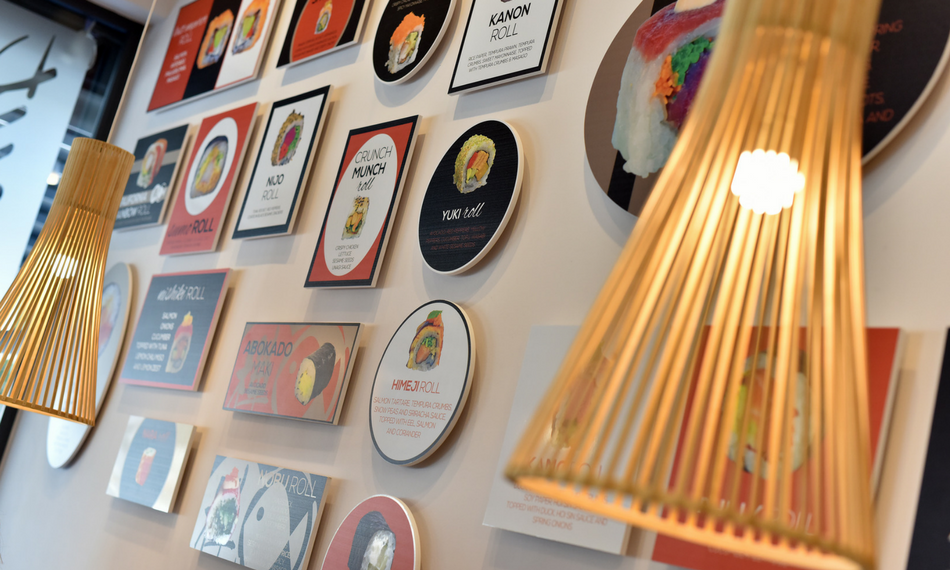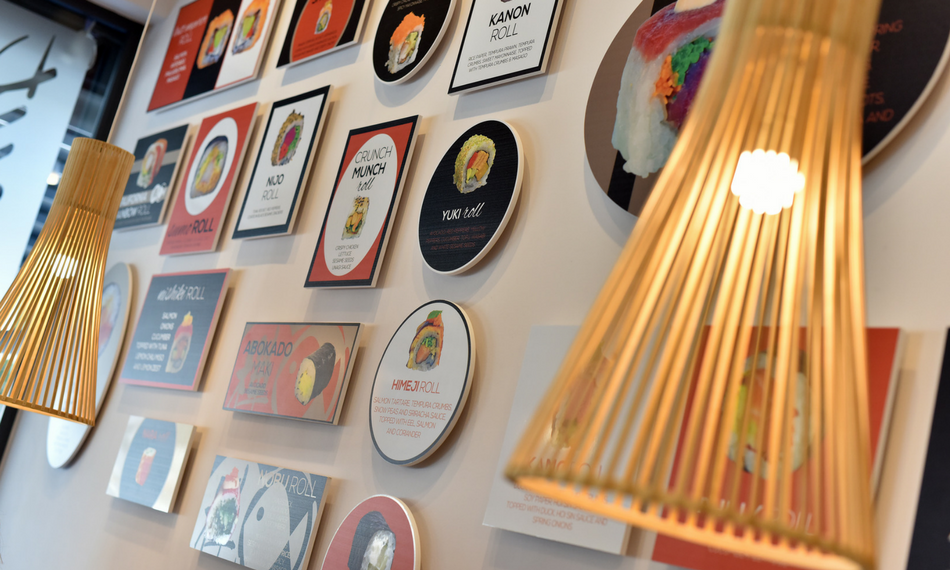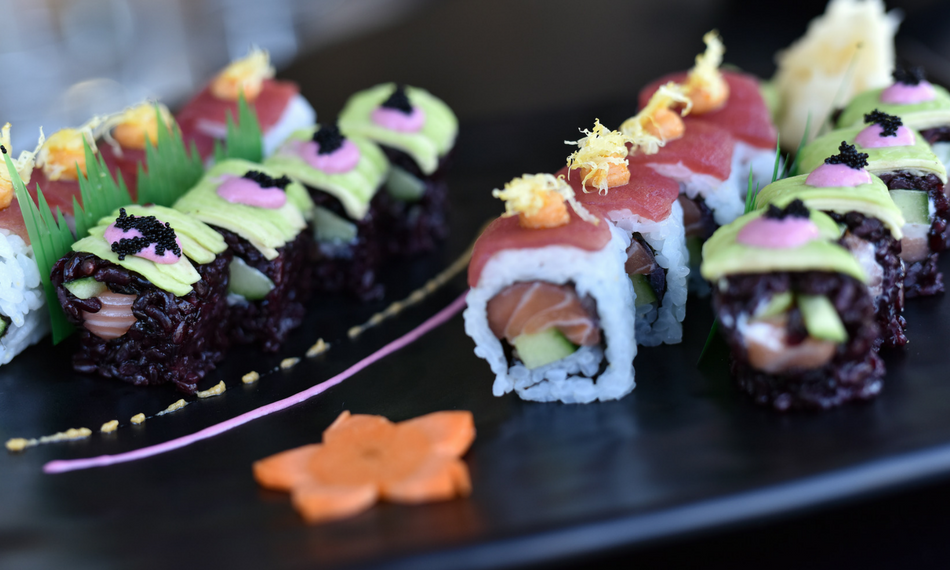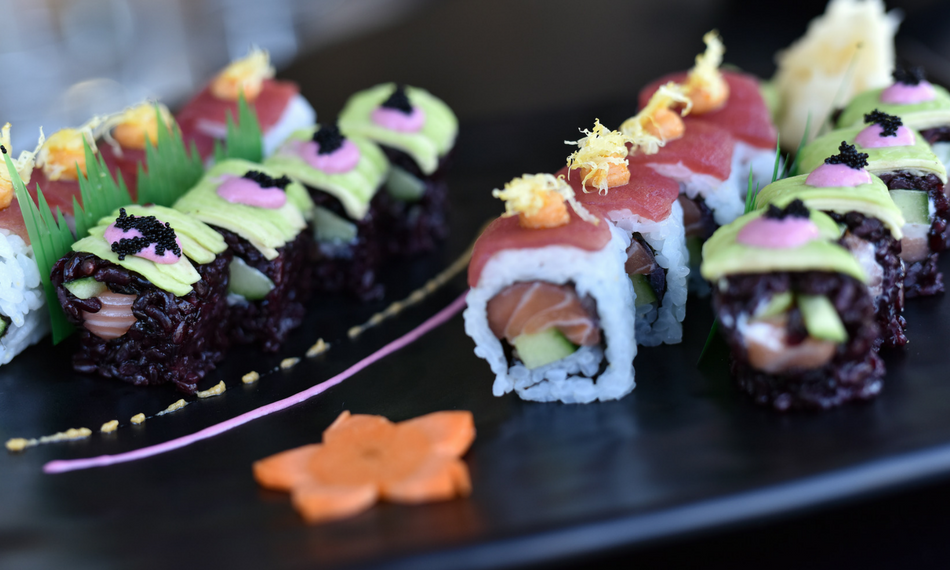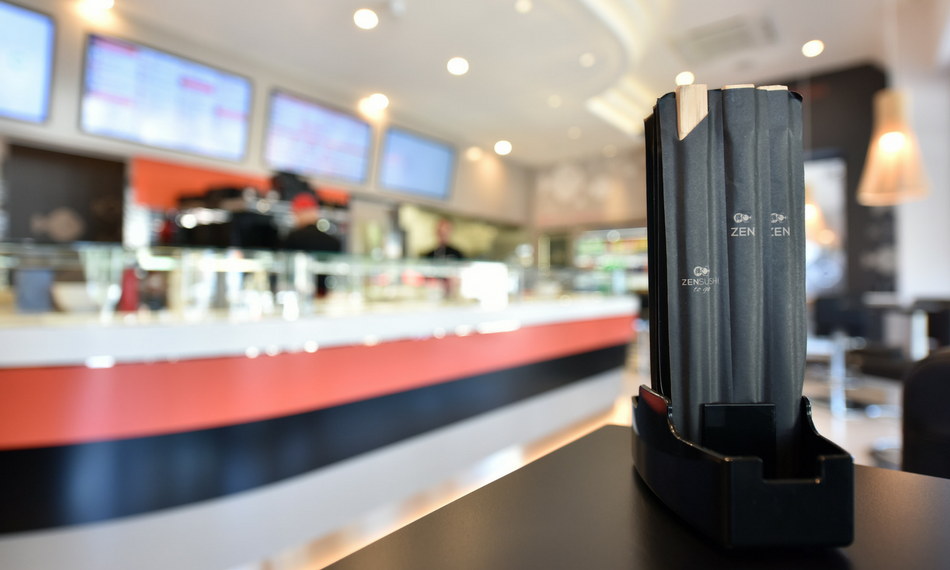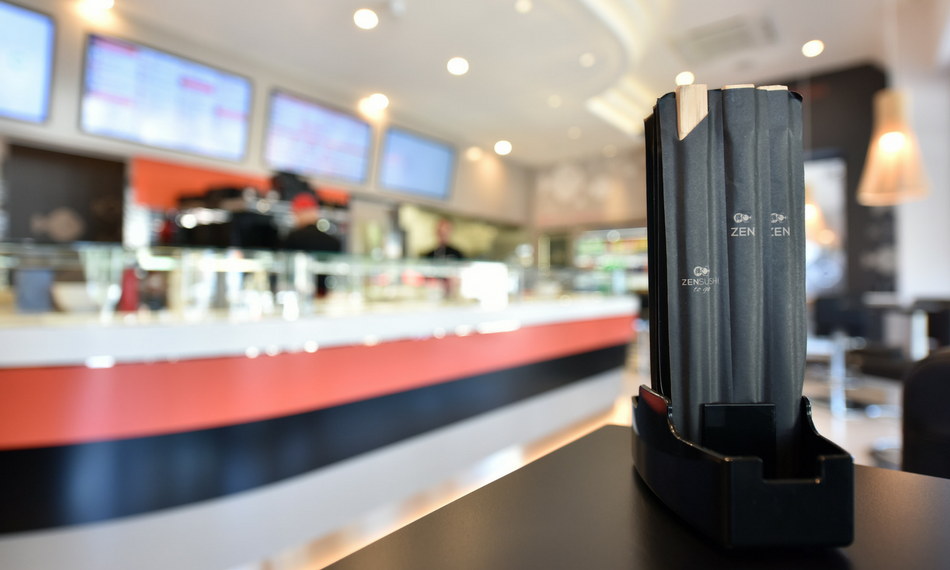 Zen Sushi to Go St Julian's

22 Triq San George
STJ 3209 St Julian's
Zen Sushi to Go Skyparks
SkyParks Business Centre,
Malta International Airport
LQA 4000 Luqa (Malta)
Zen Sushi to Go Pama
Pama Shopping Village
Valletta Road
MST 9017 Mosta
Zen Sushi to Go Pavi
Pavi Supermarket
Triq Manwel Dimech
QRM 9061 Qormi
Zen Sushi to Go Ta Xbiex
Zen Sushi to Go
Ta Xbiex SeaFront
Zen to Go Marsaskala
Triq ix-Xatt ,
Marsascala,
MSK 2113
Zen to Go Express Valletta
32, Melita Street
Valletta VLT 1124
THINK SUSHI, THINK ZEN SUSHI TO GO!
Zen Sushi to Go is a trendy, quick-service "take out/dine-in" sushi concept that has become synonymous with a fun-filled, value-for-money and healthy dining experience. All our sushi are traditionally hand made, using the best fresh fish ,vegetables and other ingredients.
Our team is dedicated to sharing its passion with experience, as well as first time sushi customers. One by one, we help them discover the fascinating art of sushi and show them how it can be an important part of a healthier and more enjoyable lifestyle. Zen Sushi to Go is your Sushi Take Out landmark in the South of Malta – at Skyparks in Luqa, in Mosta at the Pama Shopping Village, in Qormi at the Pavi Shopping Centre and by the Sea, Marsaskala. You can also find our outlets at St Julian's and Ta Xbiex.
Sushi on the Go…. Zen Sushi to Go Express is your answer. You can choose from a variety of new items of sushi, salads and bento boxes, where everything is freshly prepared on a daily basis. All food is packed in our signature packaging which is purposely chosen so as to make it easy for everybody to eat on the go. You can find these outlets at Melita Street, Valletta & Carob Tree Food Court, St.Julians.
Loyalty Program scheme:
Members have instant access to their points collected or redeemed by accessing their account via the Zen Sushi to Go App or website.
Points have no expiry date but are lost if the relevant Zen to Go Account is closed by the customer by unsubscribing or the Zen to Go programme ends.
Points can only be earned, held, transferred or redeemed as set out in the Terms & Conditions. Any points not earned and held in accordance with these Terms & Conditions will be invalid and cannot be redeemed.
Zen to Go reserves the right to modify the way in which points are earned and redeemed, including the number of points earned and the value of these points.
Points are personal to a Zen to Go Account and cannot be combined to redeem on a joint purchase.
We will only be liable to a Member who suffers loss as a result of our breach of these Terms & Conditions and, if so, our sole liability will be to credit to the relevant Zen to Go Account any points which have been wrongly deducted or should have been credited but were not.
We are not responsible for any limitations of the Internet or technical malfunctions of any communications network, online system or computer hardware or software that may affect the transaction of points.
We will correct a Zen to Go Account if it is shown to our reasonable satisfaction to be wrong but, unless there are clear records showing this, our decision is final.
Collecting Zen to Go Points
To begin collecting points you must have a login to the Zen to Go app or website. If you don't already have one, please refer to the 'Signing up to Zen to Go app or website" .
Each roll on the menu has corresponding points allocated to it. 1 Point is equivalent to 0.01c. ,
Points are collected on the total value of purchase, including VAT, but excluding any legal duty.
Enjoy Life! Enjoy Zen Sushi to Go!