Zen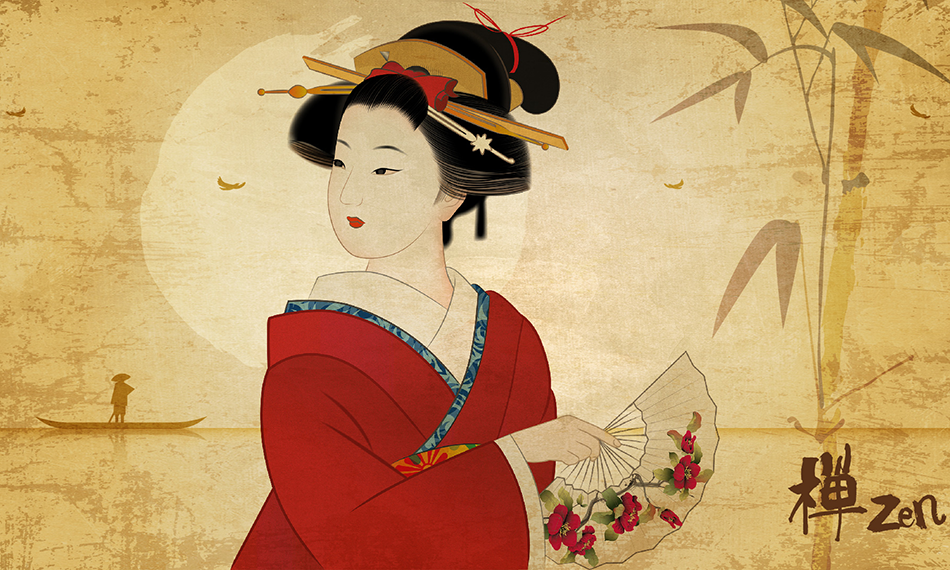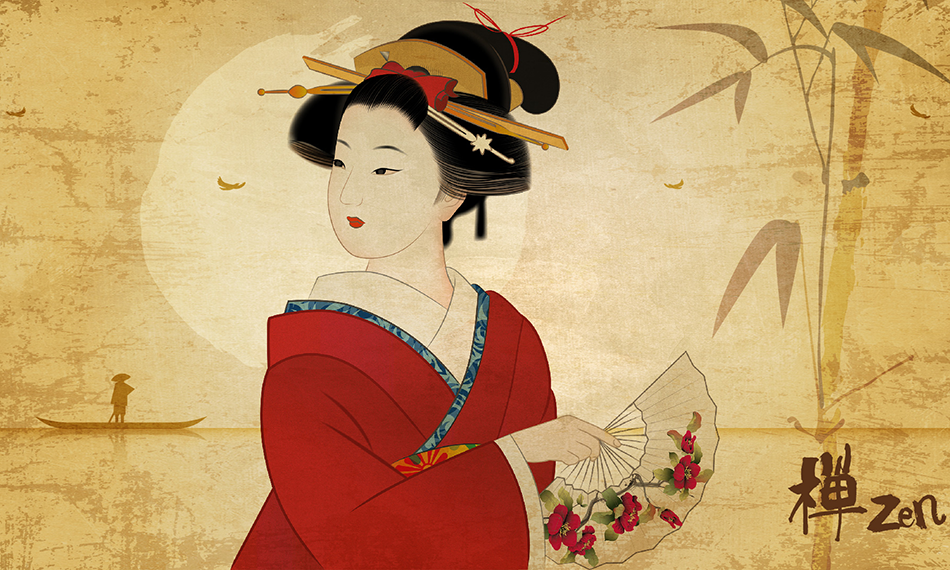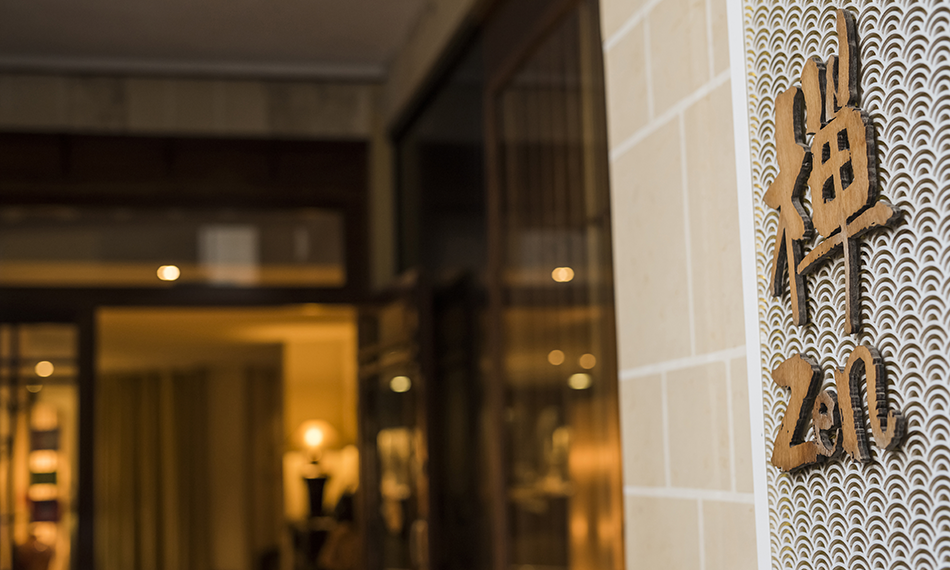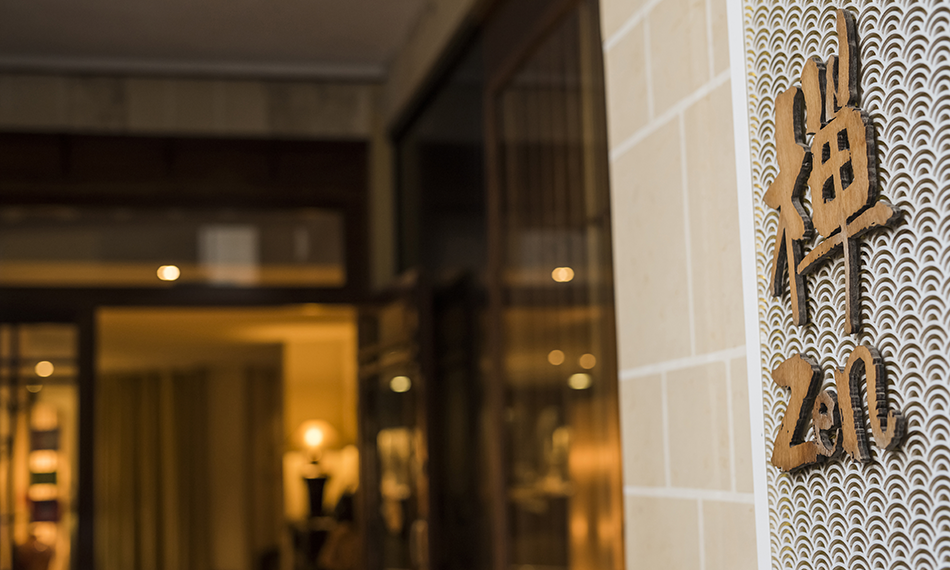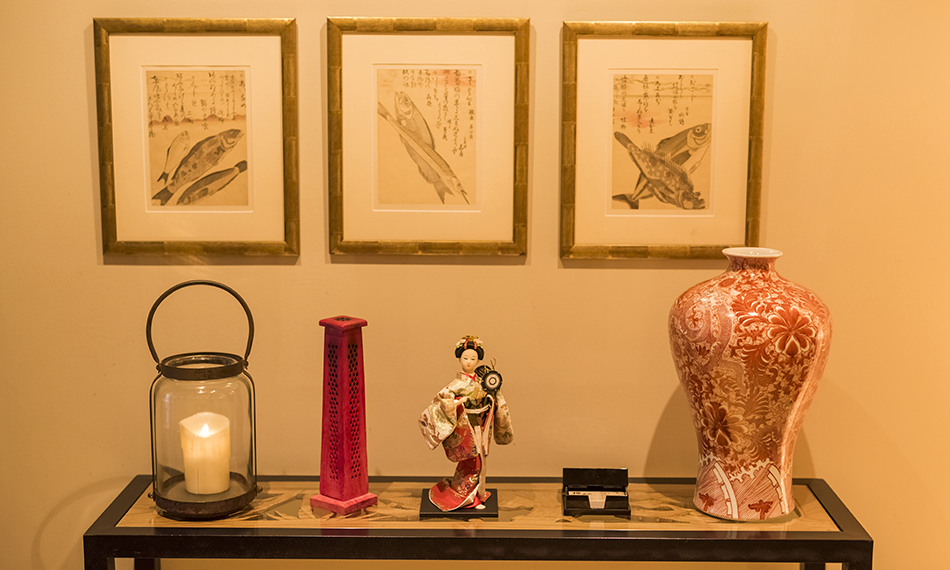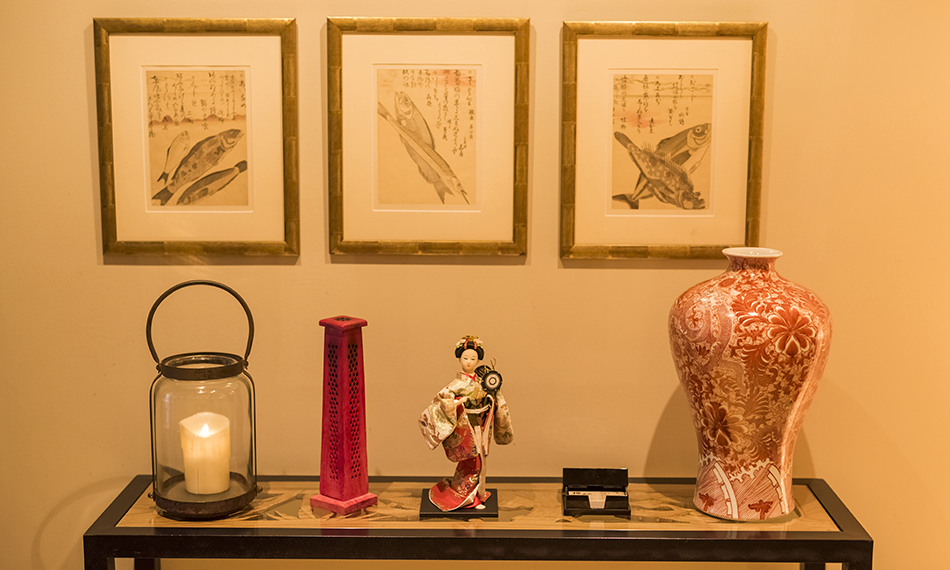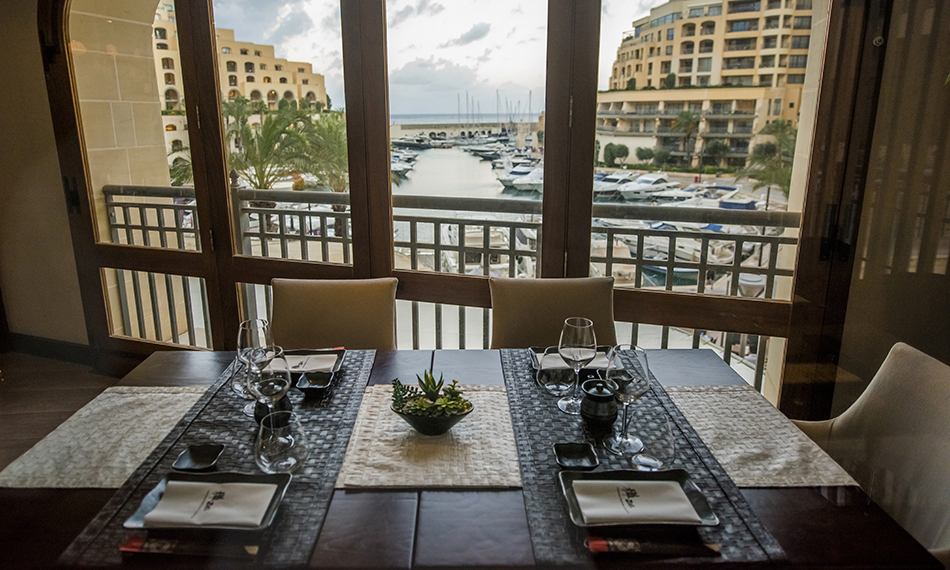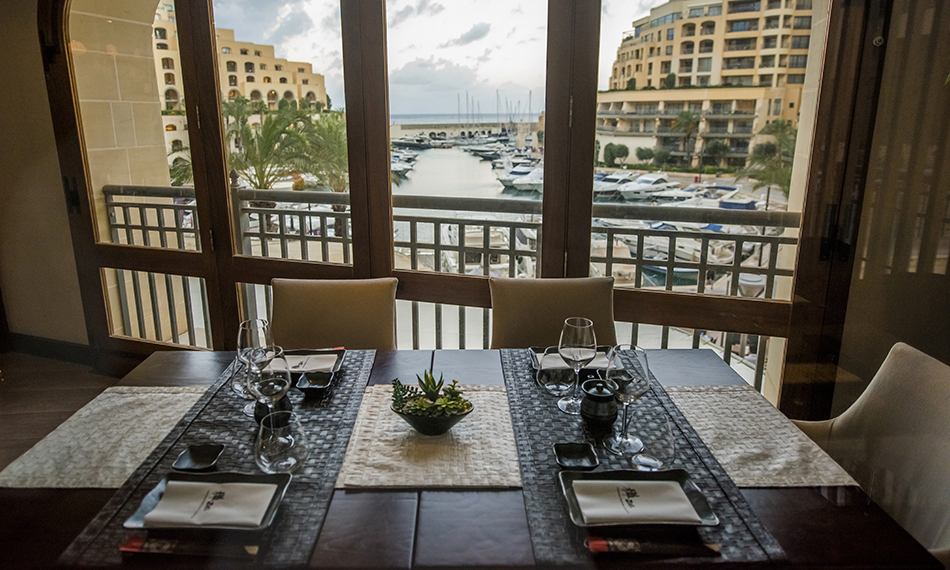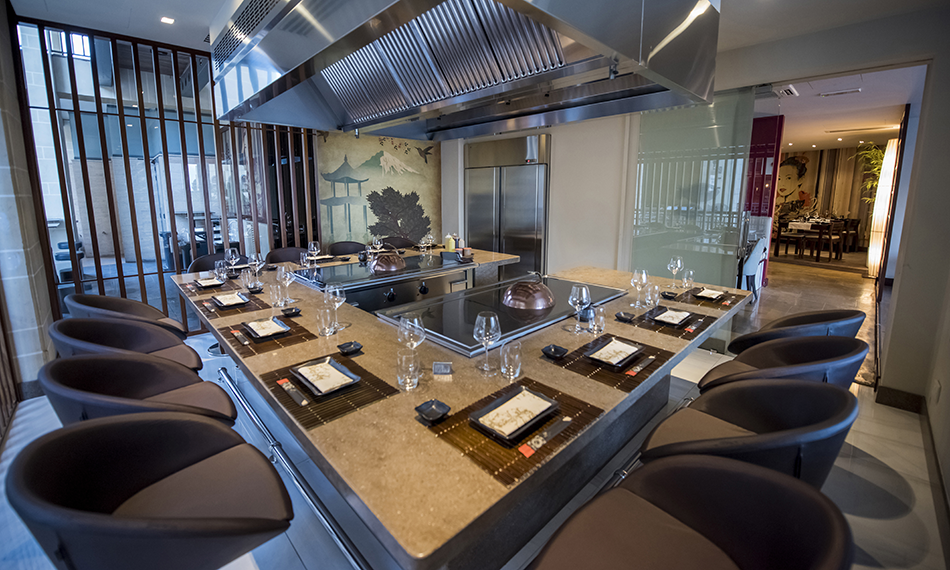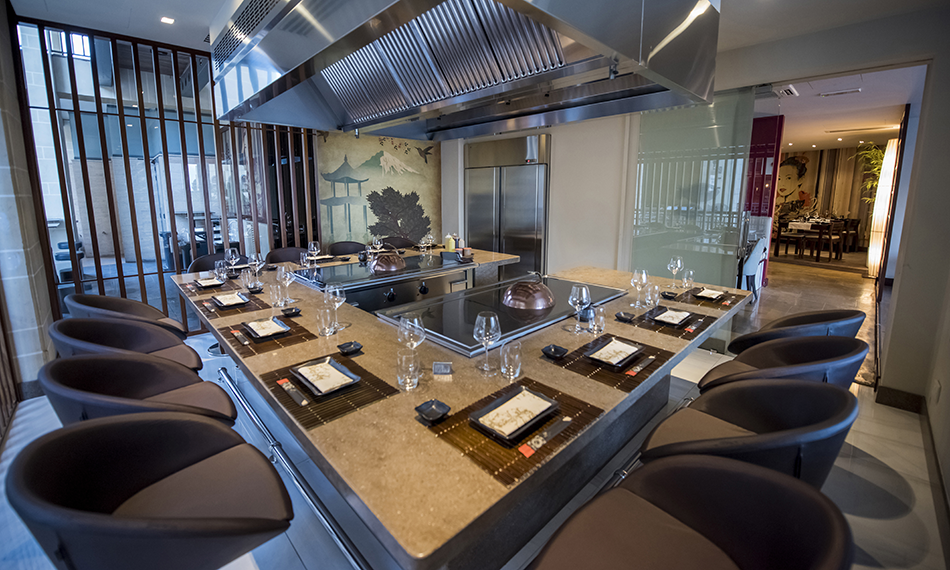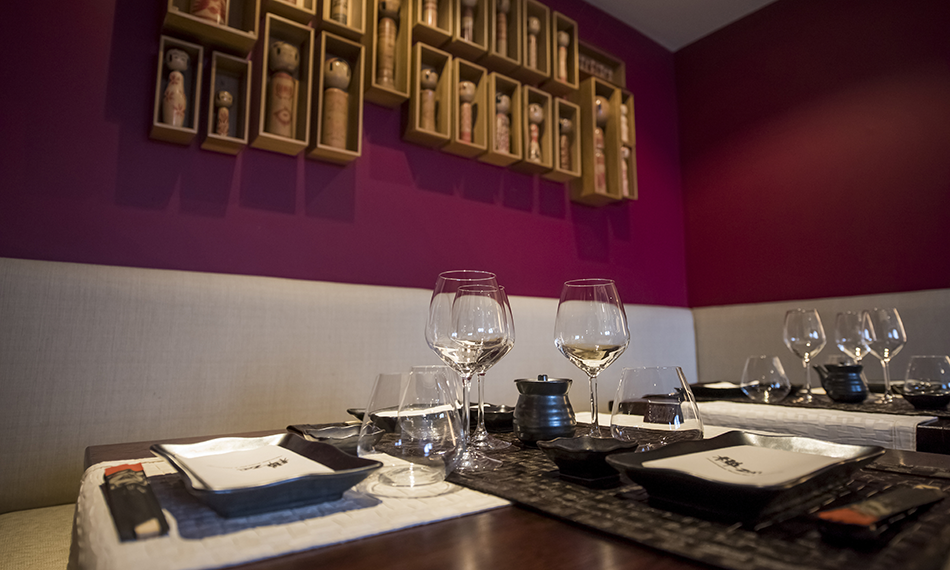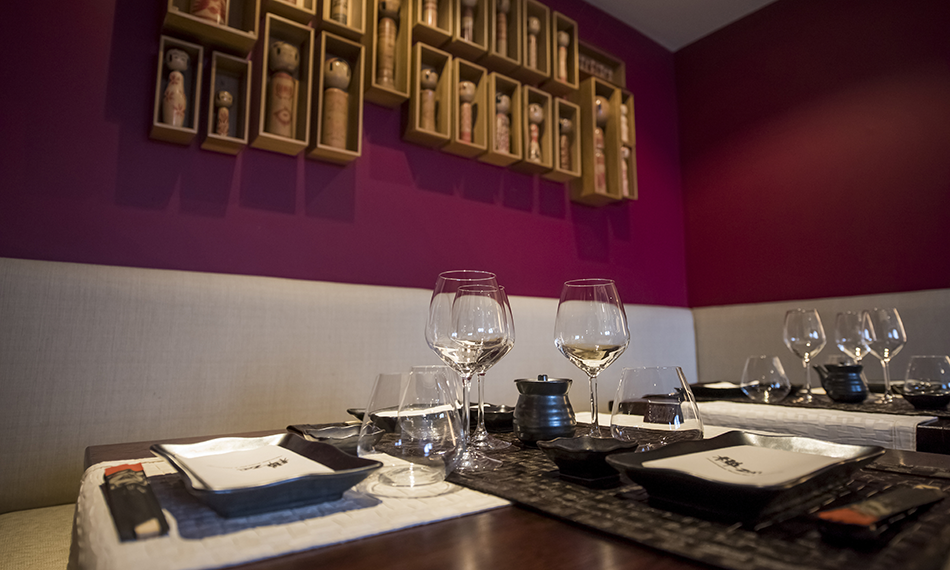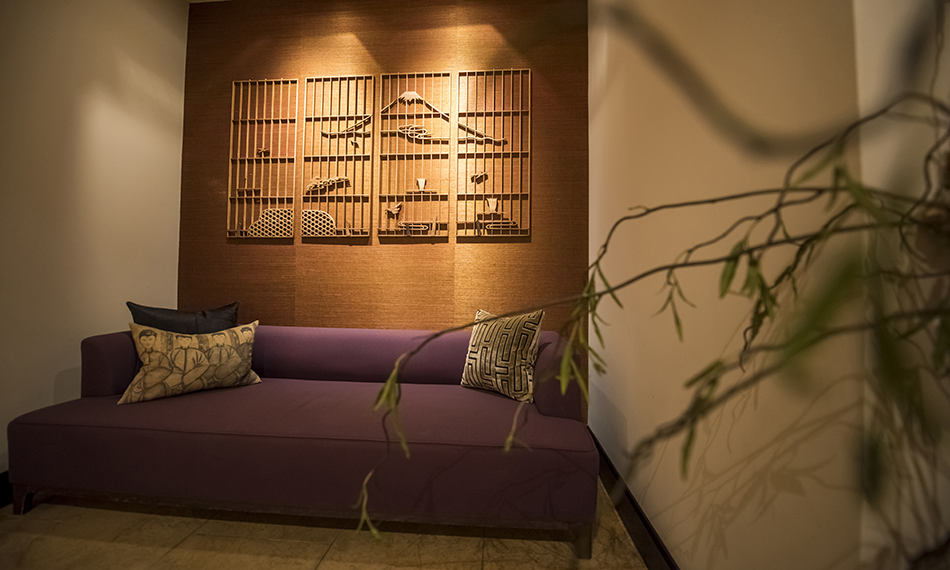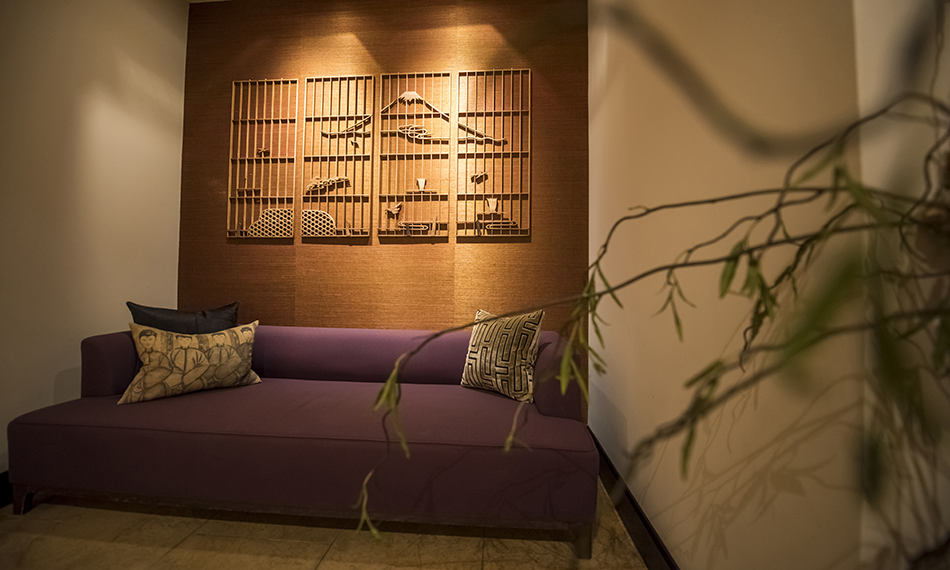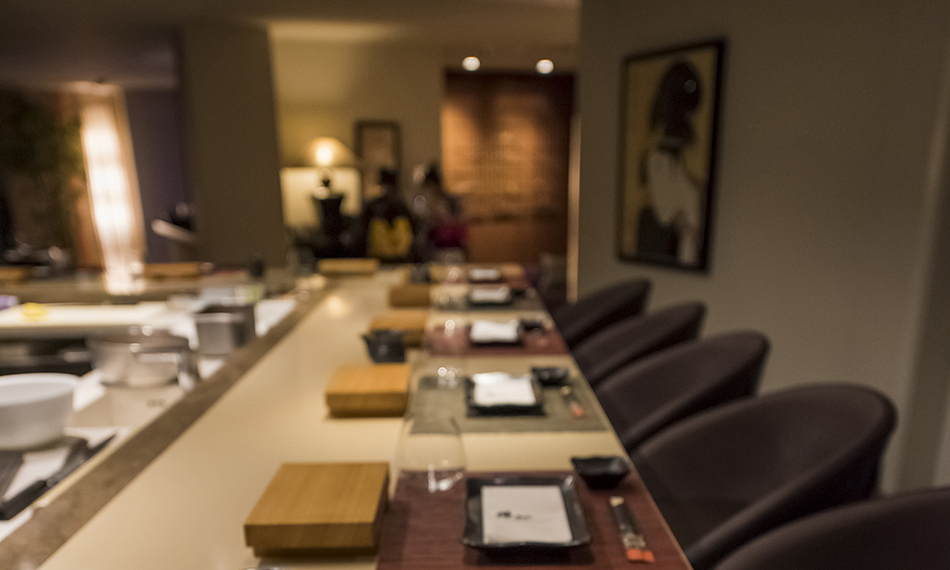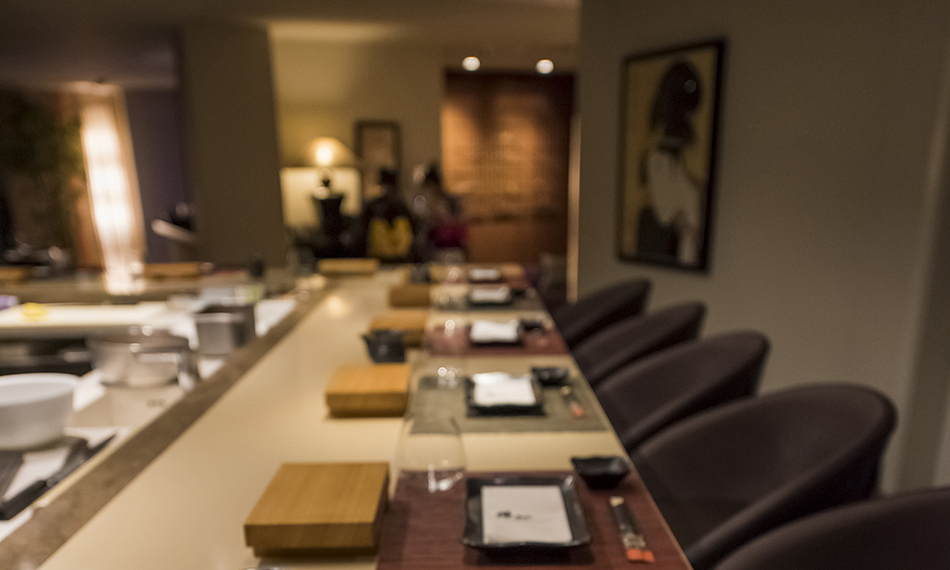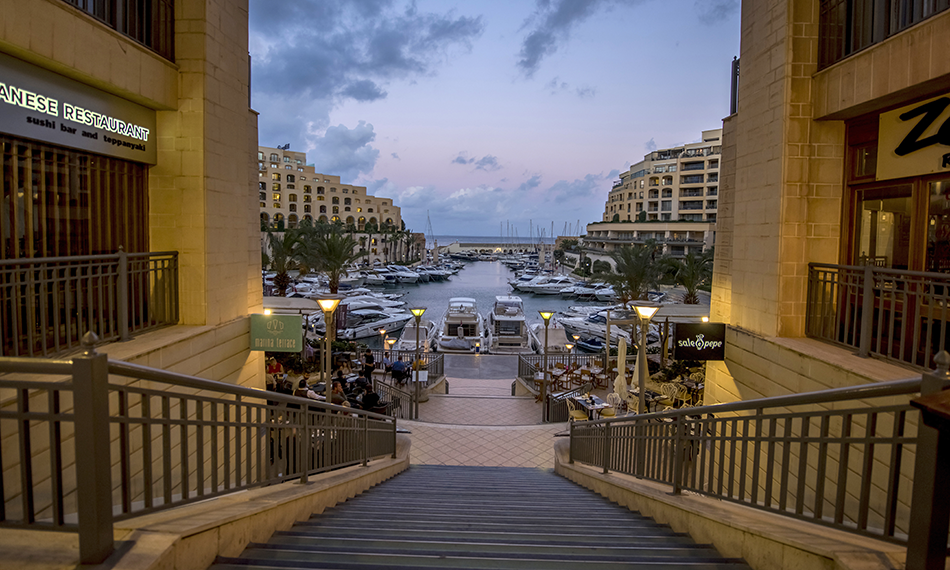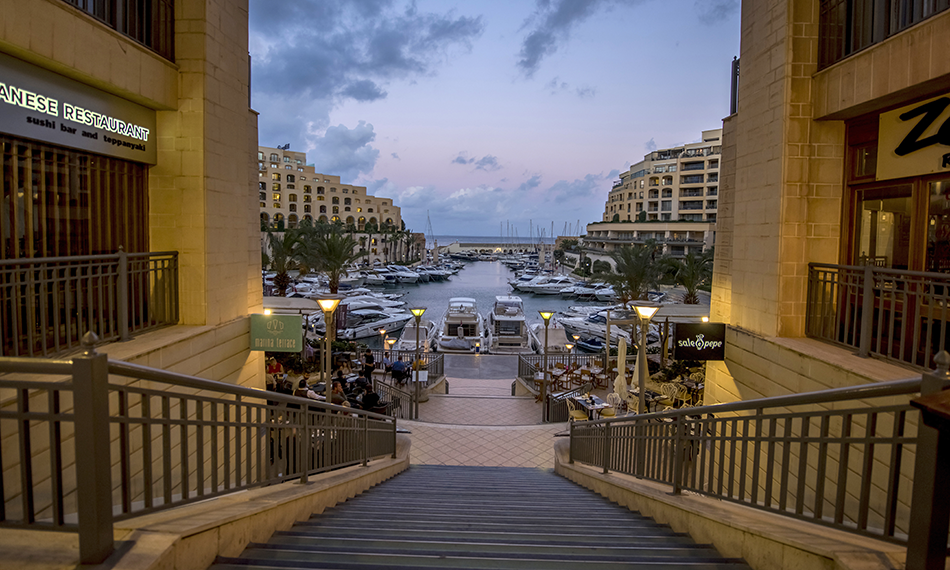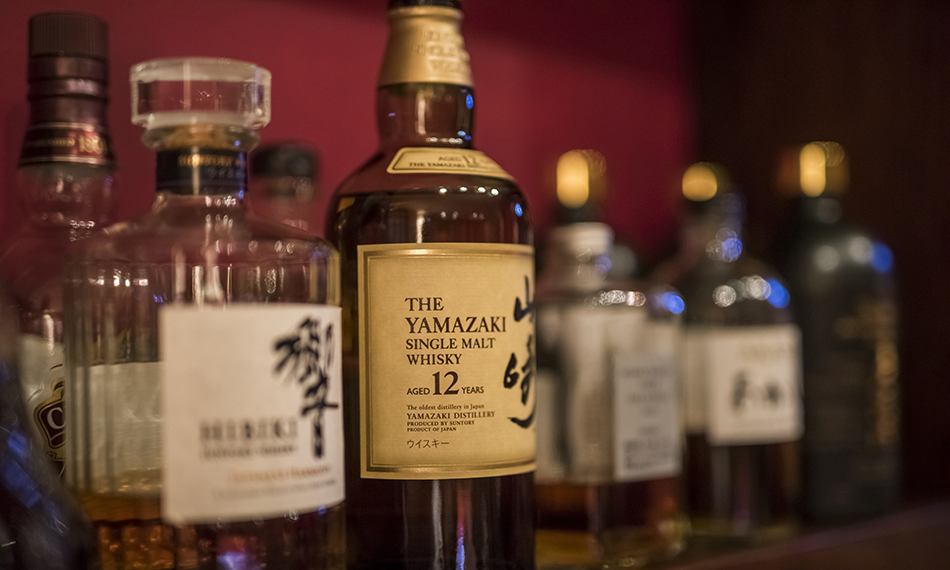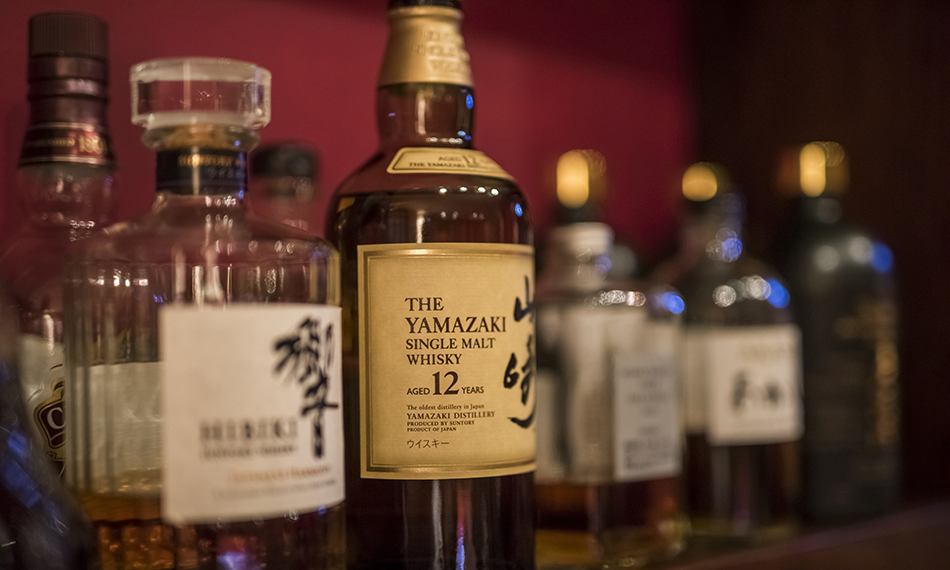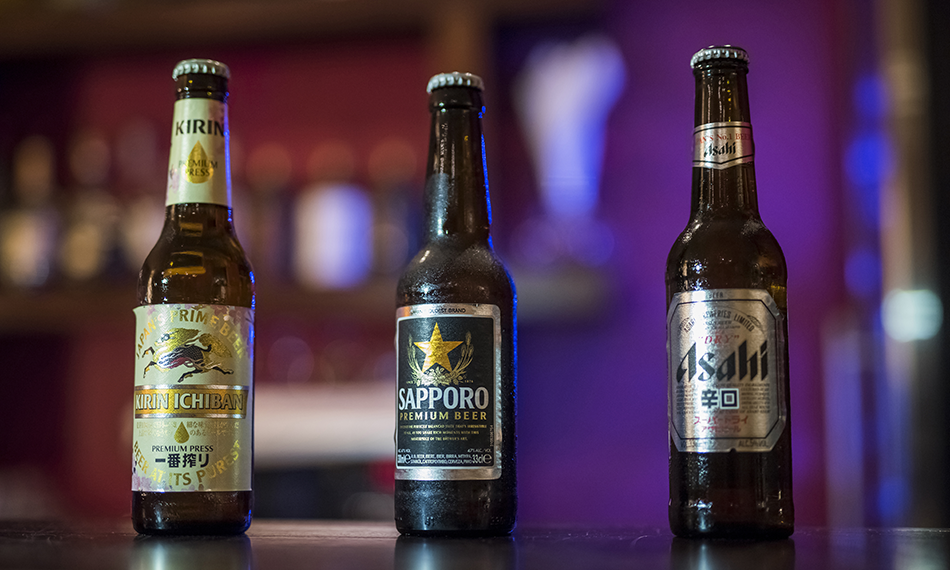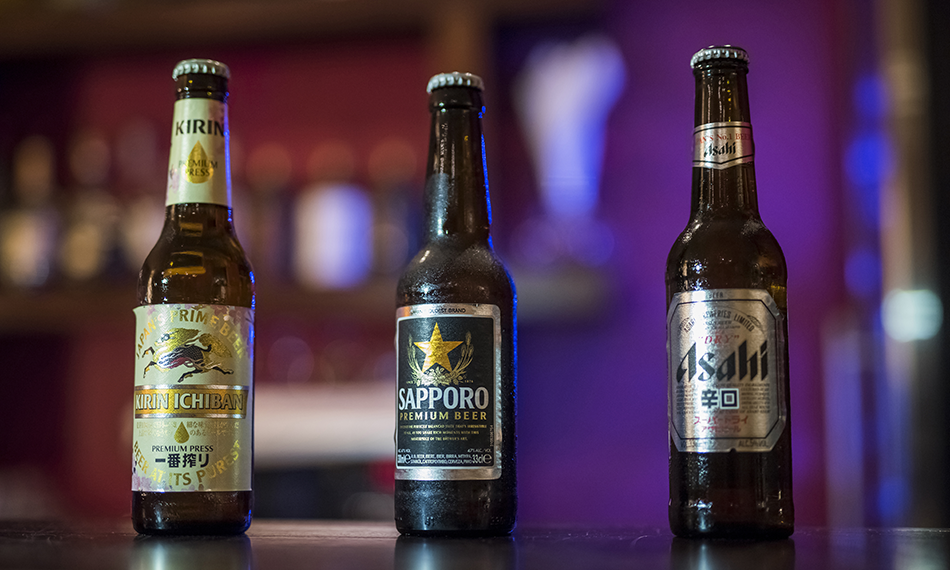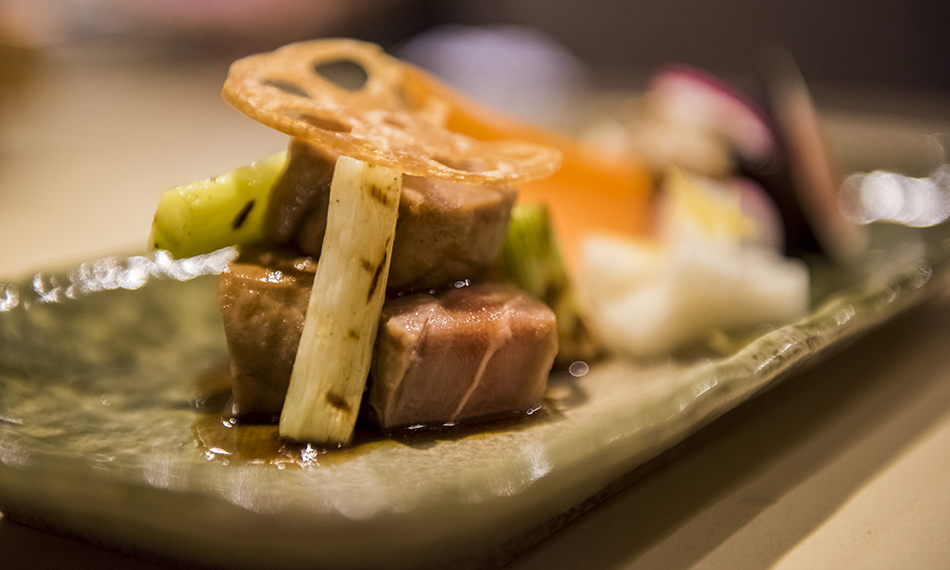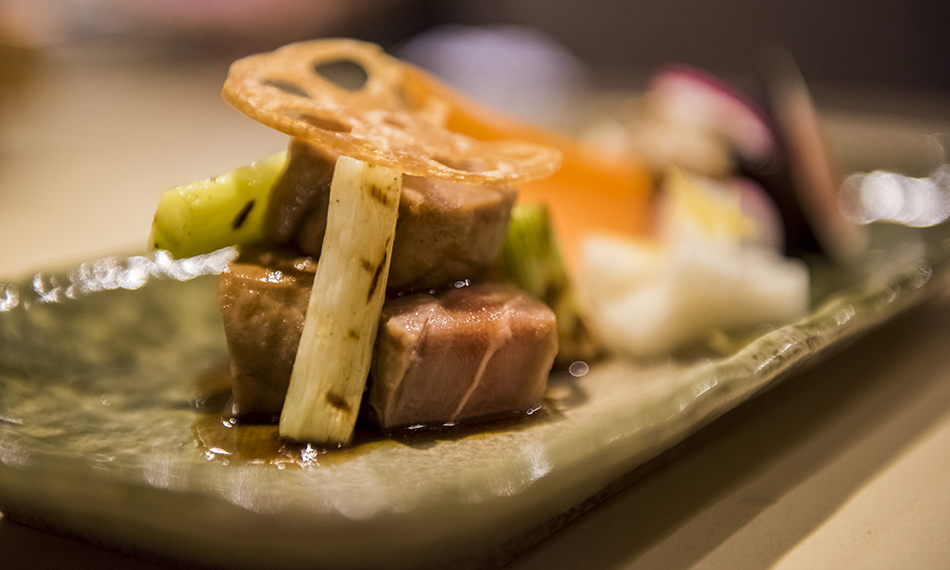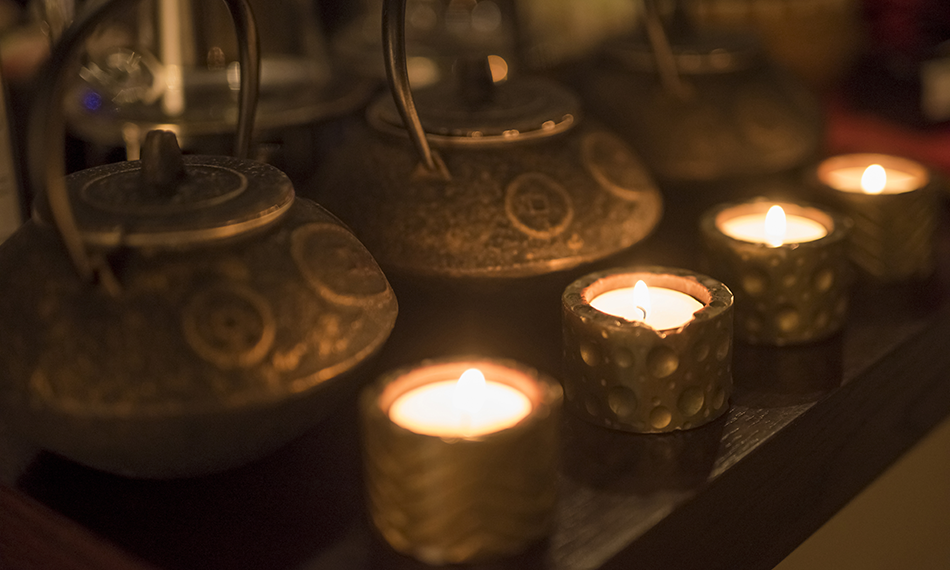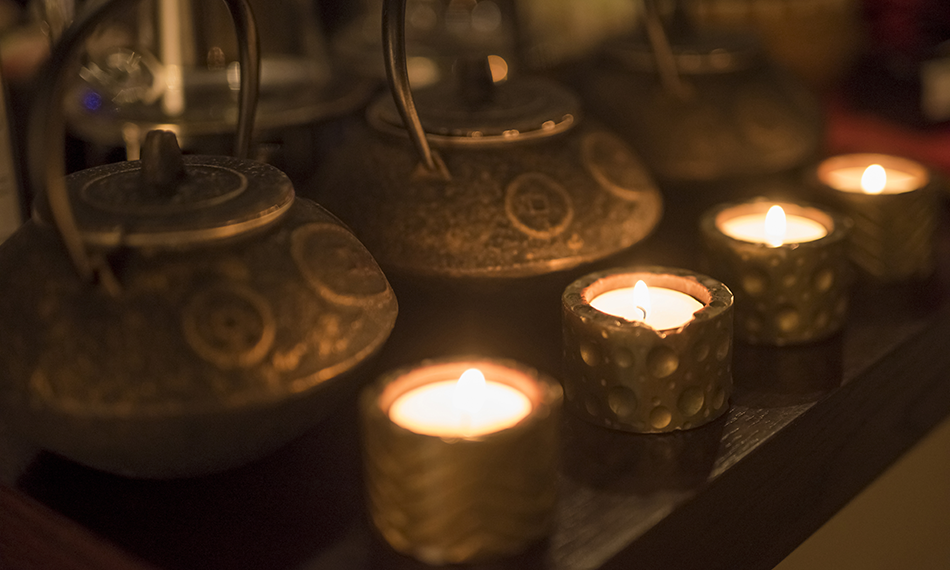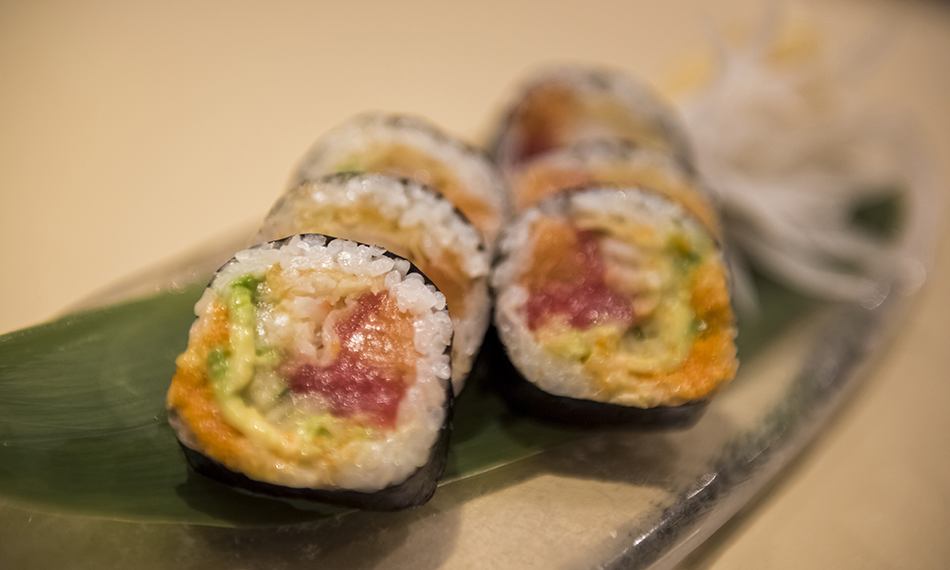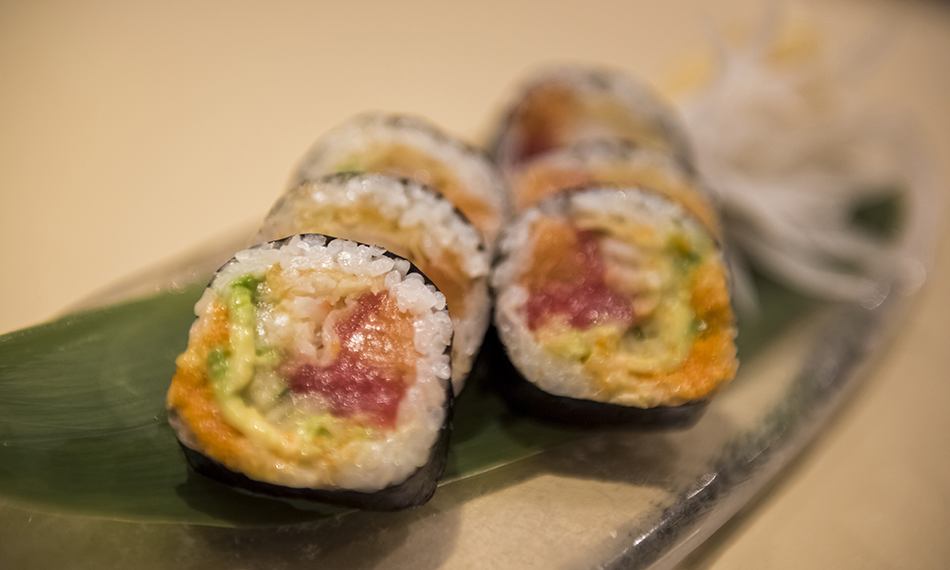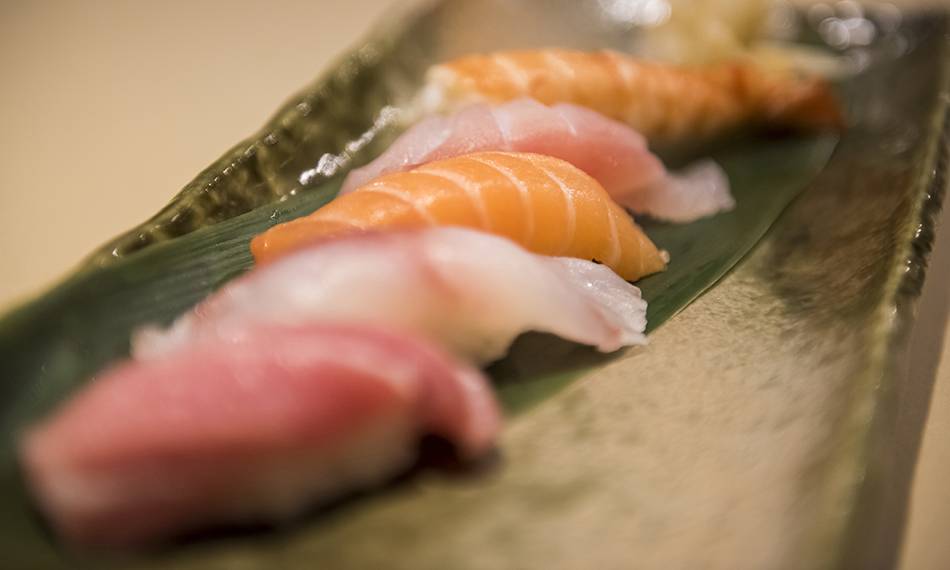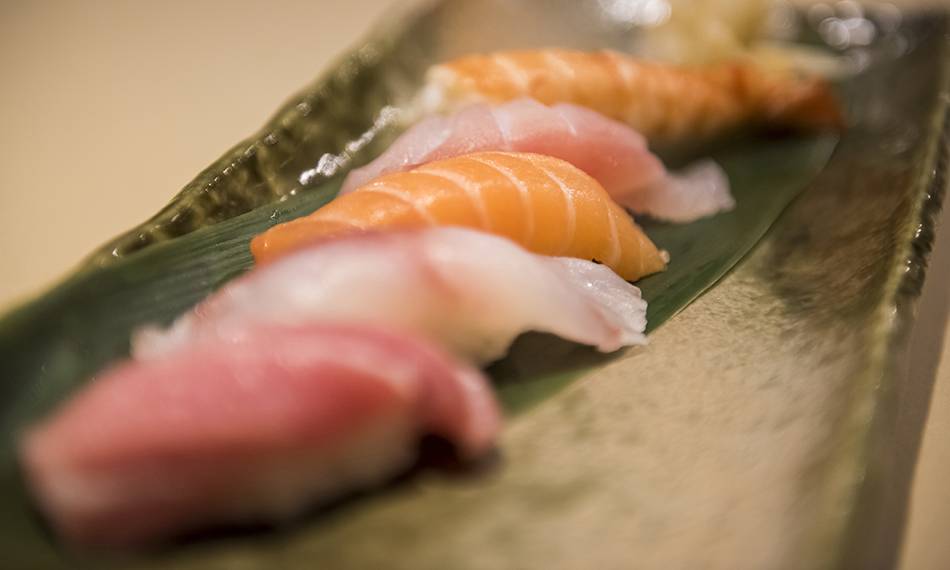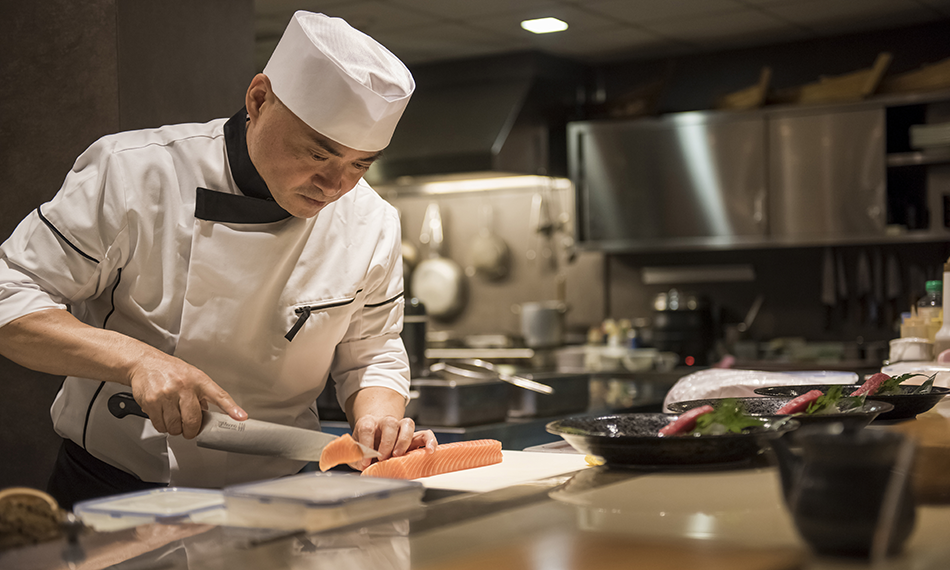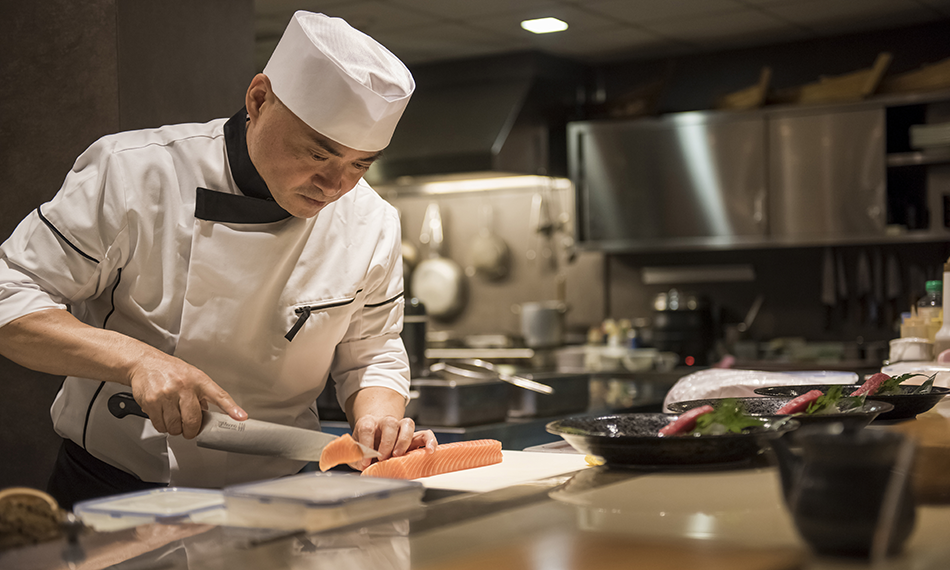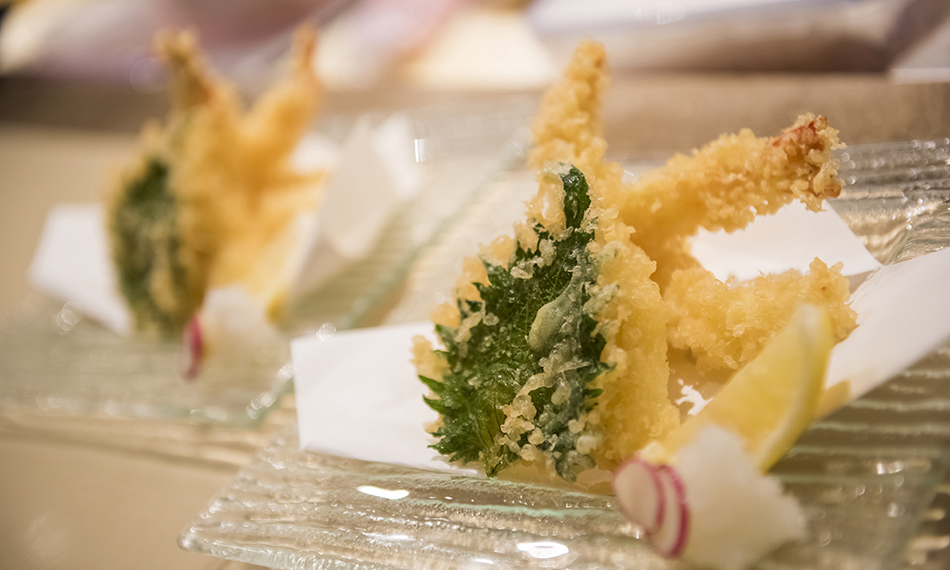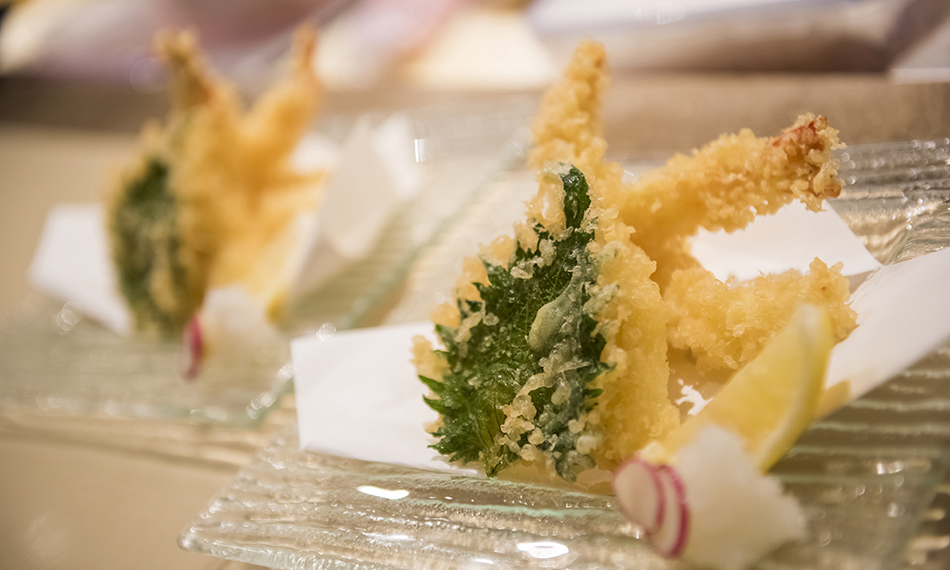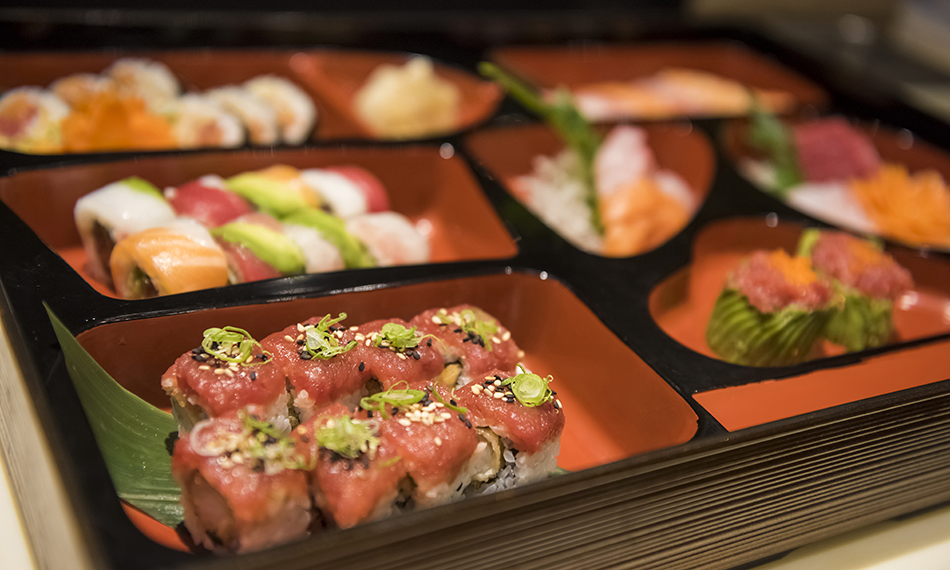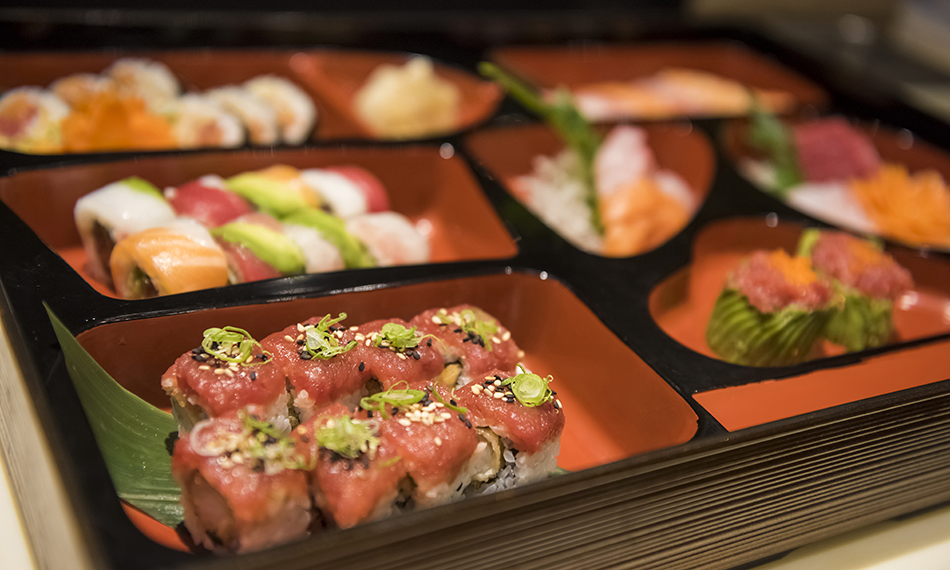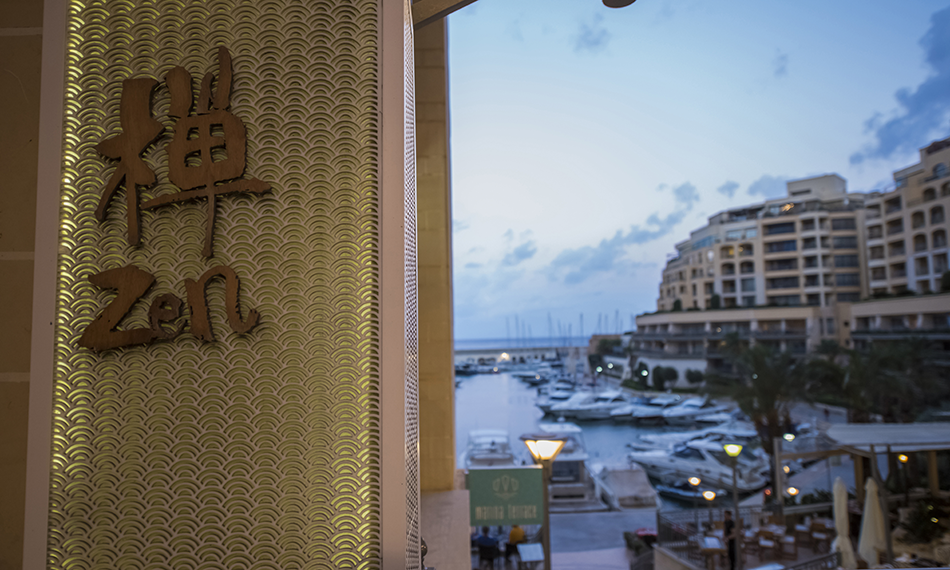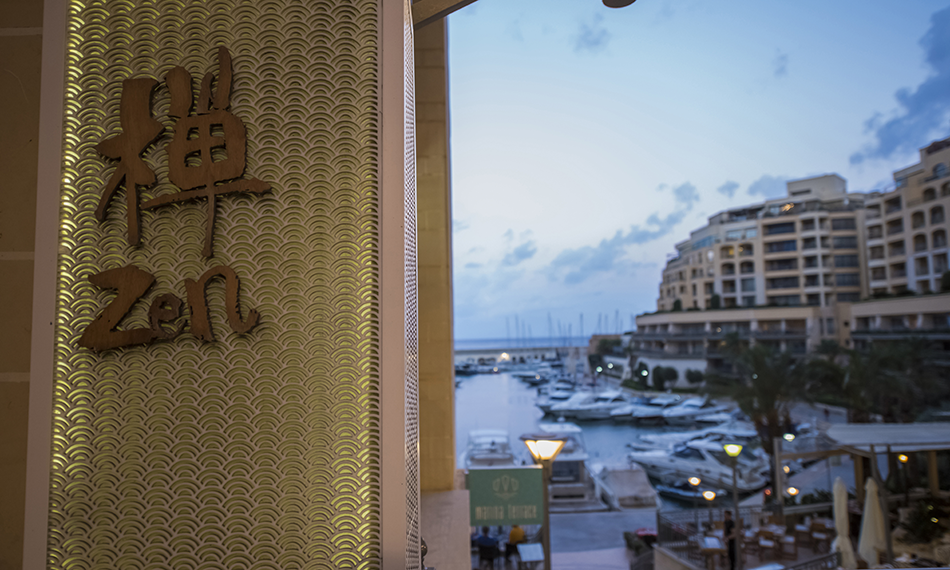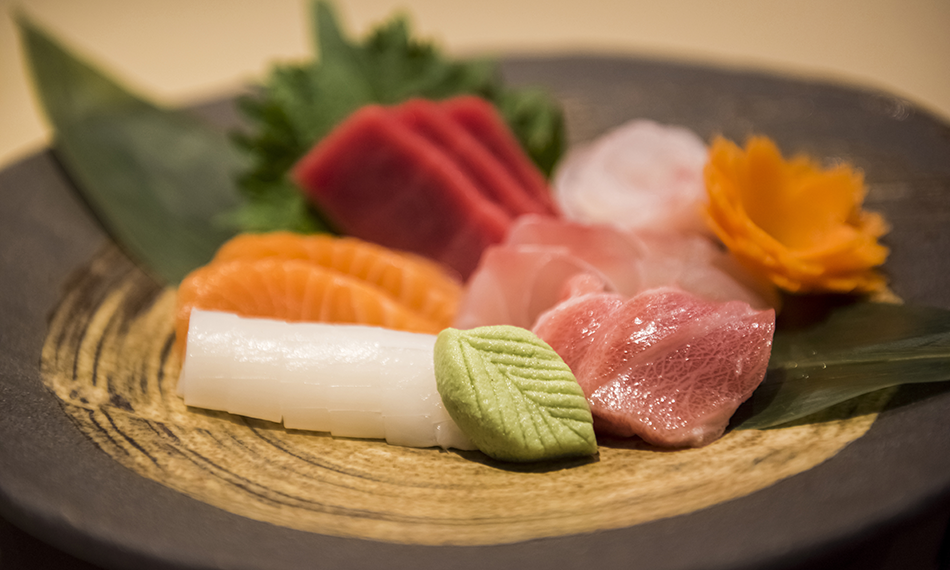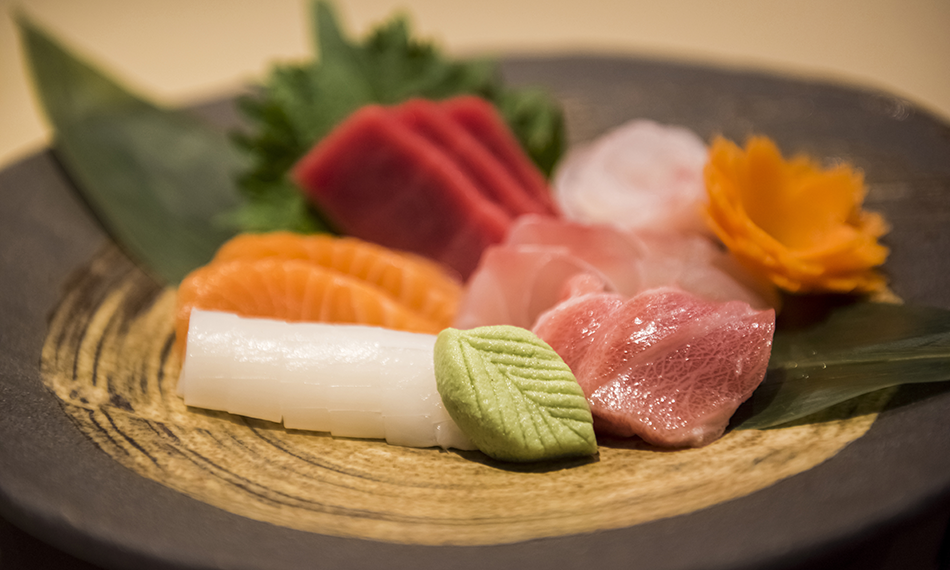 Zen
Zen
Portomaso Yacht Marina
STJ4011 St Julian's
"Experience Japan through dining"
Sushi is the first thing that comes to mind at the mention of Japanese cuisine, but Zen represents a more traditional, homely style of Japanese food still relatively unknown in the west. We use high quality ingredients to give tradition a gourmet twist within a charming hospitality.
Zen was the first and is still widely regarded to be the best Japanese restaurant in Malta.
It features a wide selection of specialty and delicacies including miso soup, nigirizushi, makimono, usuzukuri, sashimi, tempura, as well as seafood wagyu-beef and Japanese noodles traditionally cooked on our Teppanyaki table.
The contemporary style of the restaurant blends effortlessly with the chic menu, providing an all-round, Japanese-style dining experience.
The team at Zen consists of highly skilled Japanese native chefs, known to spend years perfecting individual cooking techniques. It can take up to ten years to become a Sushi chef, also known as an 'itamae'. Their renowned masterful knife skills allow them to create delicate plates.
The intention at Zen is to create a restaurant atmosphere that invites you on a culinary journey for the duration of your visit.
Our knowledgeable staff will be happy to guide you – whether this is your first taste of Japanese cuisine or the latest of many!
* Please be aware that the online menus are for reference only; the menus in the restaurant might be slightly different as we continuously change our proposals to meet the seasonality of our ingredients and the market.
** All completely raw or half raw dispensed fish products are submitted to blast chilling to ensure their safety, as required by EC Reg. 853/04. Please be advised that the variety of tuna used for the preparation of our dishes, may change depending on the season or availability of our suppliers. However, we always guarantee its freshness and compliance with all health regulations.
*Why not treat your friends and loved ones to an unforgettable meal at Zen Restaurant with a gift card?